ABOUT US
Independent specialists in market risk
We provide market risk and capital markets solutions to institutional investors and fund managers with a focus on alternative, private and illiquid assets. Since 2010, we have been delivering hedging services and technology designed for the specific needs of this market, helping many of the world's leading private capital managers to mitigate market risks from their exposure to foreign currencies, interest rates and inflation.
Our award-winning service includes turnkey solutions to the operational challenge of implementing, managing and monitoring hedging programmes, and leverages our proprietary Horizon technology platform. Our trading desk executes more than $400 billion in hedging trades per year, processing more than 6,000 derivatives trades per month.
Our fund finance advisory services allow our clients to benefit from our unique position in the market to enhance fund performance and maximise investor returns through the intelligent structuring and benchmarking of alternative capital market solutions. With offices in London, New York and Toronto, we work with some of the largest institutional investors in the world who manage more than $2 trillion in combined assets under management.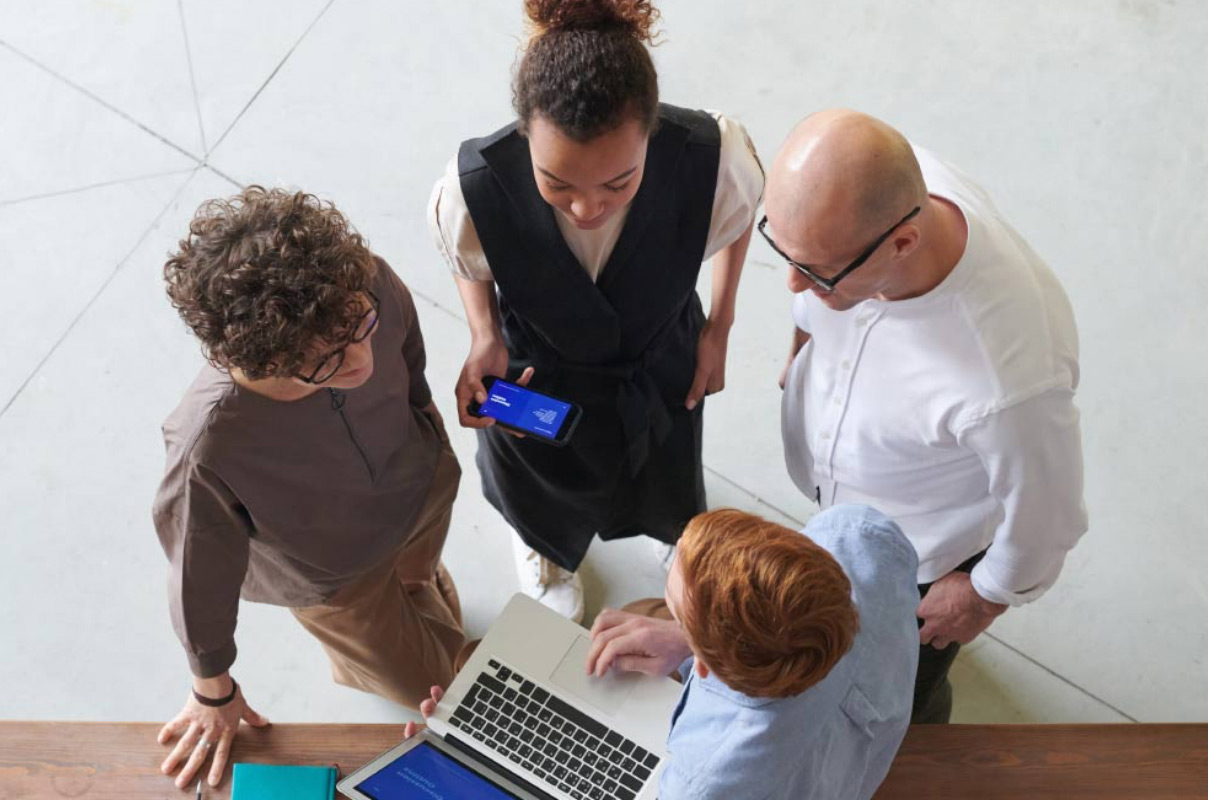 $400billion
---
in hedging transaction per year
6000
---
derivatives trades per month
What sets Validus apart?
We are the largest provider of fund level hedging services for private asset managers in the world, offering us a unique insight into how private capital managers address market risk.
What can you expect?
Solutions that are practical, rigorously tested and data-driven, designed based on our deep experience in the private capital sector, and tailored to your aims.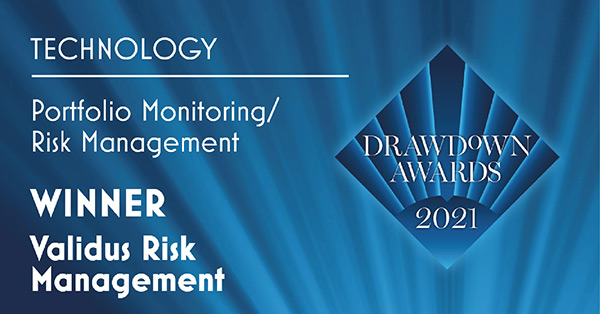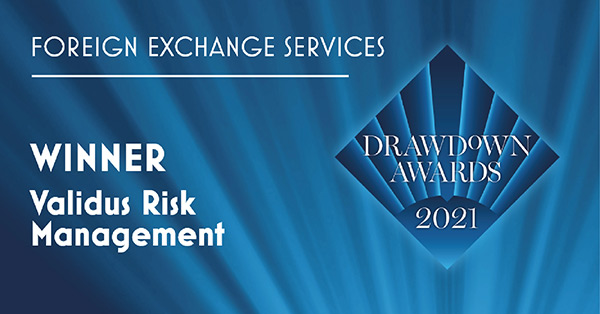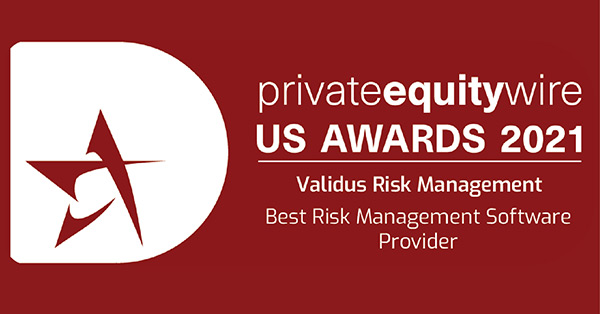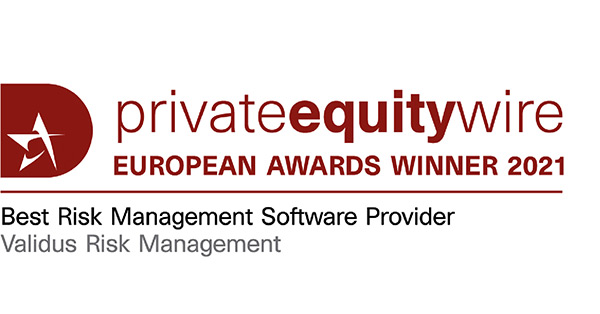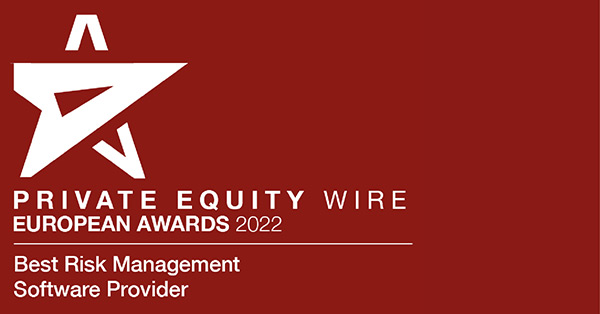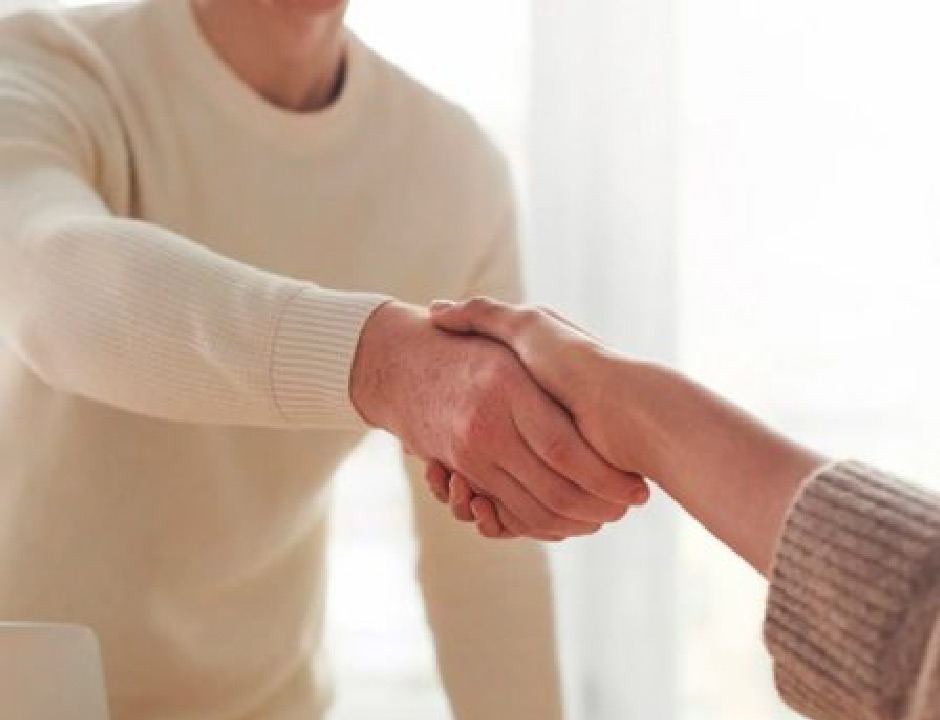 CULTURE
Intro to our culture
As a business we're there for our clients, there for each other, and there for the markets in which our work has an impact. Integrity and responsibility aren't a nice-to-have – for us, they're fundamental to business success.
Latest from Validus
Latest news and insights
Be the first to know
Subscribe to our newsletter to receive exclusive Validus Insights and industry updates.