ABOUT US
Culture
As a business we're there for our clients, there for each other, and there for the markets in which our work has an impact. Integrity and responsibility aren't a nice-to-have – for us, they're fundamental to business success.

VISION
Our Vision
Our vision is to be the most respected provider of financial risk management technology and services in the world.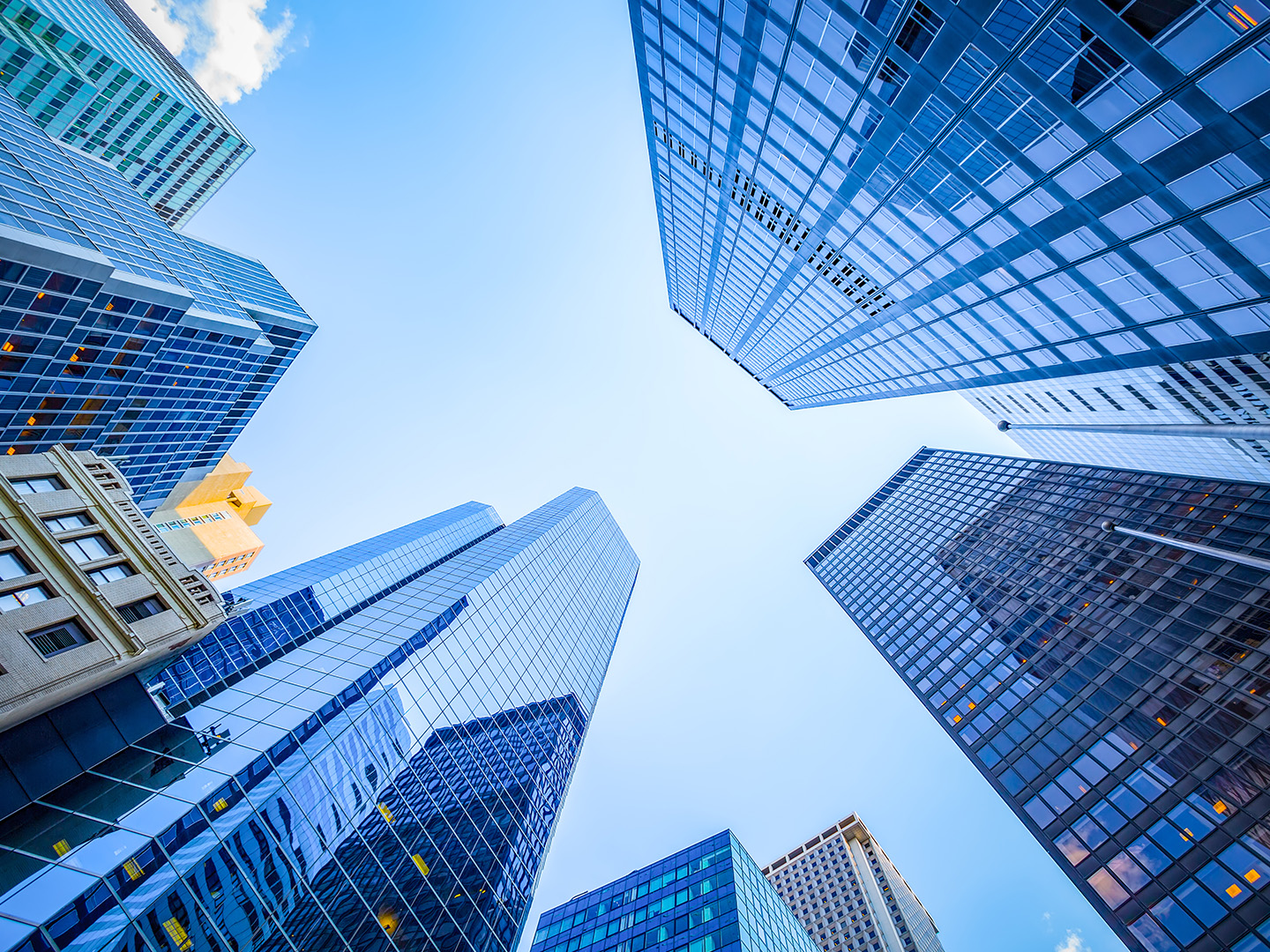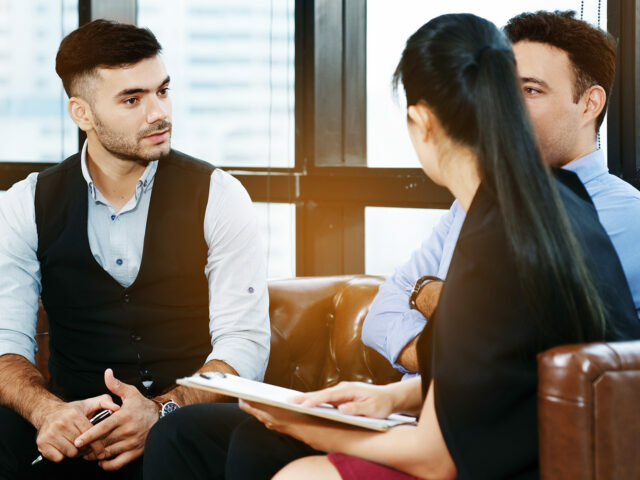 MISSION
Our Mission
Validus makes financial risk management a valuable and exciting experience by creating exemplary market, financial and personal leverage for our clients. We solve complex problems for our clients with unique, market-driven technology to ensure we consistently serve the most innovative financial risk output, insights, support and advice. Everything we do is driven by our people at Validus, the most skilled financial risk experts in the industry.
Latest from Validus
Latest news and insights
Be the first to know
Subscribe to our newsletter to receive exclusive Validus Insights and industry updates.