Our mission
Validus Risk Management is a trusted advisor to alternative investment funds, their investors and portfolio companies globally, dedicated to providing sophisticated and unique solutions for our clients. We help our clients to understand the direct and indirect effects of exposure to currencies, interest rates and other market risks on their returns, and to protect underlying investment performance by engineering and implementing strategies to manage non-core risks.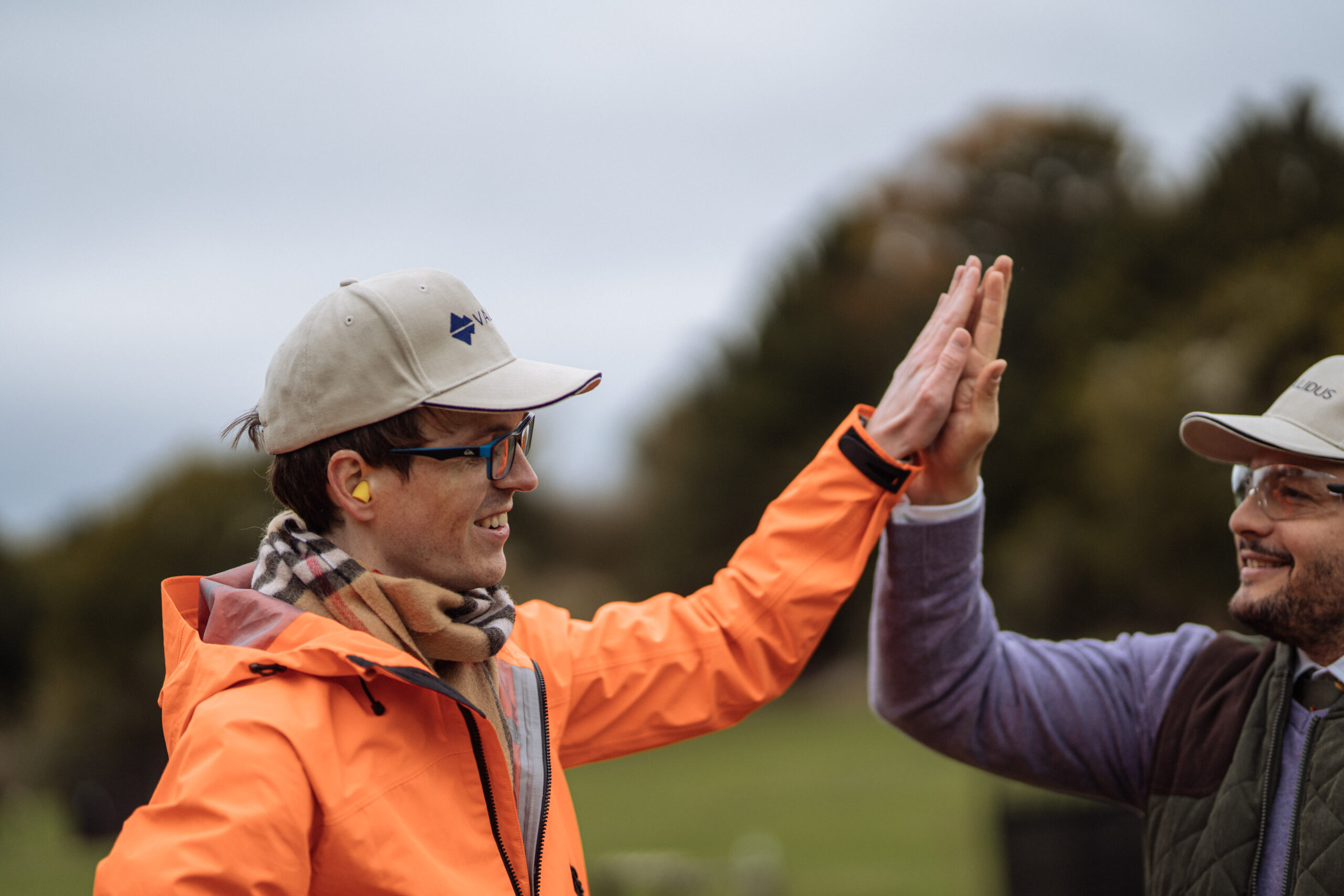 CULTURE
Intro to our culture
As a business we're there for our clients, there for each other, and there for the markets in which our work has an impact. Integrity and responsibility aren't a nice-to-have – for us, they're fundamental to business success.
Be the first to know
Subscribe to our newsletter to receive exclusive Validus Insights and industry updates.