INDUSTRIES
Validus and your sector
Financial risk affects most industries. At Validus, we tailor our service to you, drawing on a broad spectrum of sector-specific knowledge.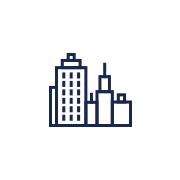 Private Capital
We help Private Capital firms mitigate risk and make informed decisions when it comes to financial risk management. Our advisory team can design and implement a tailored hedging strategy allowing you to access regulatory reporting solutions.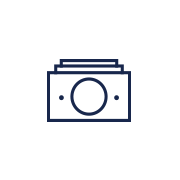 Pension Funds
We help pension fund managers measure and manage risk, while implementing strategies to help them achieve best execution. Our team can work with you to design, establish and document your hedging infrastructure, with comprehensive benchmarking, risk reporting and transactional cost analysis.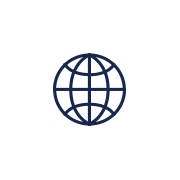 Corporates
We help corporate investors measure and manage risk to enable them to make more informed decisions. From foreign exchange to interest rates, our team can help create and implement strategies to manage and support all aspects of financial risk management.
Latest from Validus
Latest news and insights
Be the first to know
Subscribe to our newsletter to receive exclusive Validus Insights and industry updates.