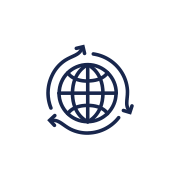 FX Risk Management
Hedge fund-level and event-driven risks with strategies optimised and implemented by our specialist team.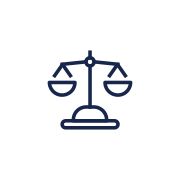 Interest Rate Risk Management
Let Validus design a hedging structure for your fund or portfolio company, and ensure a professional execution process with full price transparency.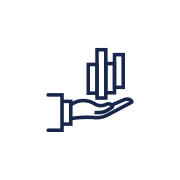 Fund Finance Advisory Services
Leveraging our extensive network of fund finance providers and clients, we obtain and benchmark terms, optimise financing strategies, and streamline documentation processes.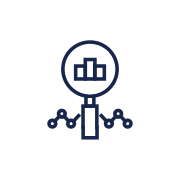 Investment Products and Solutions
From private market replication to customised public equity indices, we provide solutions to institutional investors that are quantitative, risk-centric, and scalable.
Be the first to know
Subscribe to our newsletter to receive exclusive Validus Insights and industry updates.