Put financial market risk firmly in its place
Risk may be a fact of life, but it does not have to be a headache. Our dedicated team provides expert hedging advice, cutting-edge technology and end-to-end support to private capital managers, their portfolio companies and their investors, to ensure that their risk management programmes provide comfort instead of stress.
Advisory Services
We offer comprehensive expertise in: Foreign Currency Risk Management, Interest Rate Risk Management and Fund Finance Advisory.
Capital Markets
Our global trading desks offer full front office execution support, including proprietary best-execution methodology and benchmarking for private capital managers, trade confirmation and regulatory reporting services, ISDA advisory, compliance monitoring services and counterparty management.
Technology
Validus Horizon, our award-winning technology platform, is the only market risk software customised for the needs of private capital investors and provides full transparency on both hedging derivatives and underlying investments, in addition to hedge execution capabilities.
INDUSTRIES
Industries we work with
Managing financial risk is a vital requirement in countless sectors. Our dedicated team offers strong industry-specific experience, so we're always fully in tune with your business reality.
Private Capital
We help Private Capital firms mitigate risk and make informed decisions when it comes to financial risk management. Our advisory team can design and implement a tailored hedging strategy allowing you to access regulatory reporting solutions.
Pension Funds
We help pension fund managers measure and manage risk, while implementing strategies to help them achieve best execution. Our team can work with you to design, establish and document your hedging infrastructure, with comprehensive benchmarking, risk reporting and transactional cost analysis.
Corporates
We help corporates measure and manage risk to enable them to make more informed decisions. From foreign exchange to interest rates, our team can help create and implement strategies to manage and support all aspects of financial risk management.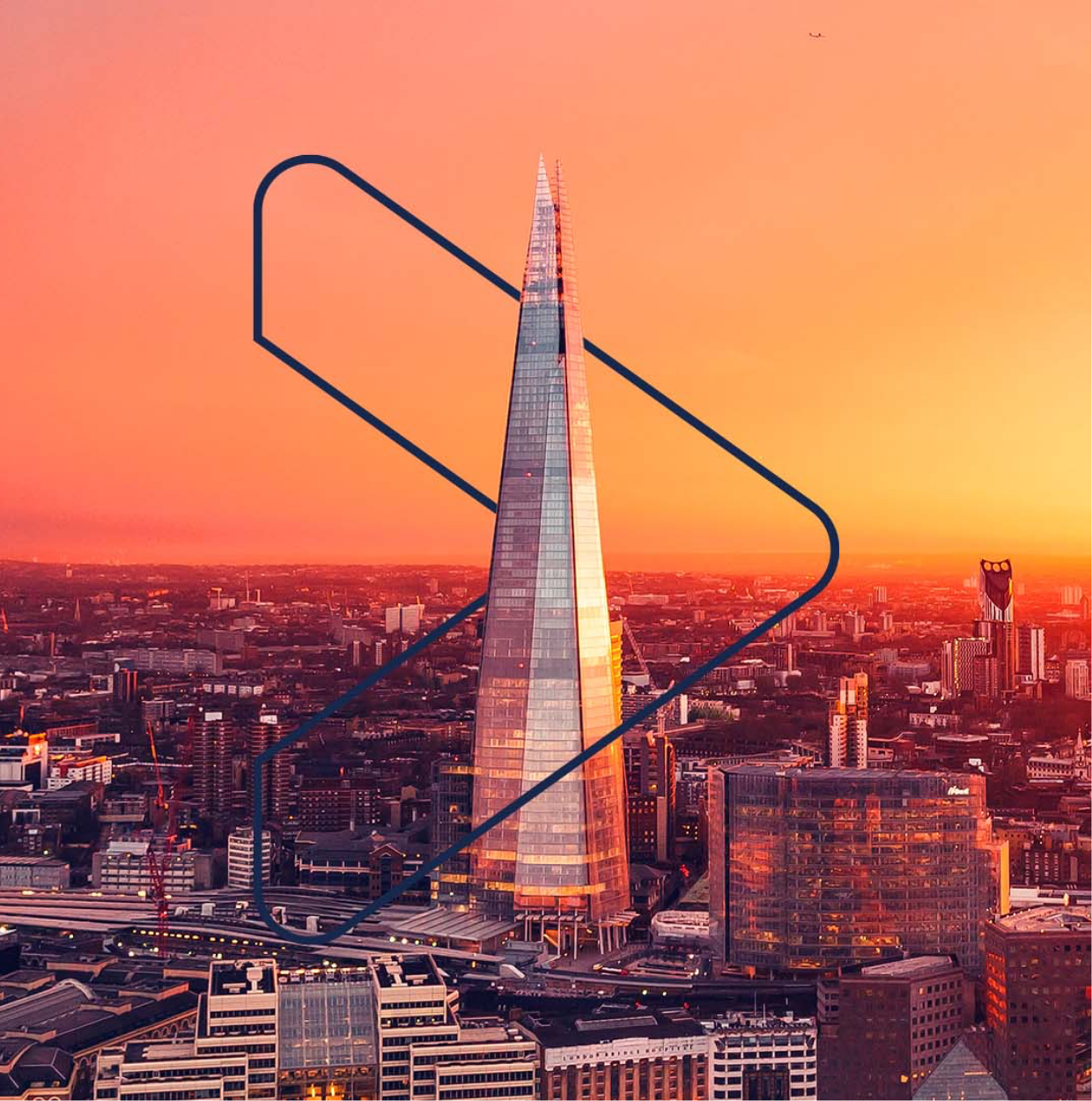 TECHNOLOGY
Broaden your Horizon
Validus Horizon is an award-winning technology platform, empowering private capital managers to assess underlying risk exposures, monitor hedging portfolios, generate dynamic fund models and manage the trade life cycle of hedging transactions. All in one place.