Andrew Waldele
Head of Fund Finance Advisory
Andrew leads the Fund Finance Advisory team at Validus, advising clients across fund liquidity solutions. Andrew also works closely with the strategy and capital markets teams, supporting hedging design and implementation for interest rate and foreign exchange related risks. Before joining Validus in 2019, Andrew covered financial institutions at Barclays in New York, supporting commercial bank needs of insurance companies and financial sponsors. Prior to that he worked in corporate finance at Willis Towers Watson. Andrew holds a BSc in International Relations from Bucknell University.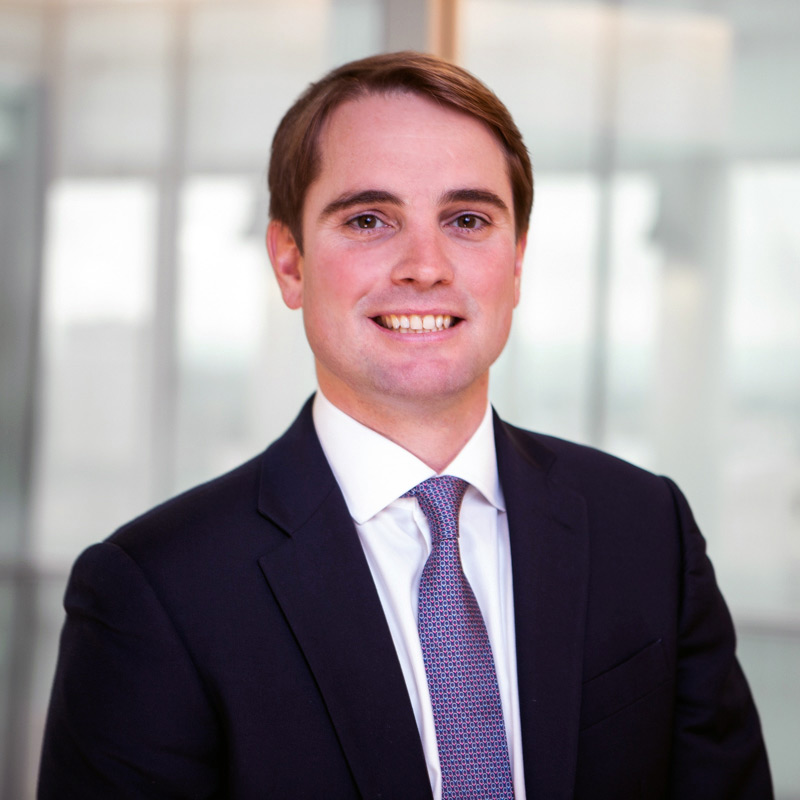 Send a message to
Andrew Waldele
Be the first to know
Subscribe to our newsletter to receive exclusive Validus Insights and industry updates.