Matilde Espregueira
Head of Marketing
Matilde is an experienced marketing manager, having spent almost a decade in the financial services industry. Using her unique branding strategies and storytelling skills, she has helped companies attract visitors, convert leads and forge relationships with partners and customers.
At Validus, she leads the Marketing department in supporting business growth objectives through strategic brand marketing and lead generation. Matilde also oversees our global external communications strategy to help promote our brand, values, and first-class service offering. She holds a degree in Languages and International Relations from the University of Porto.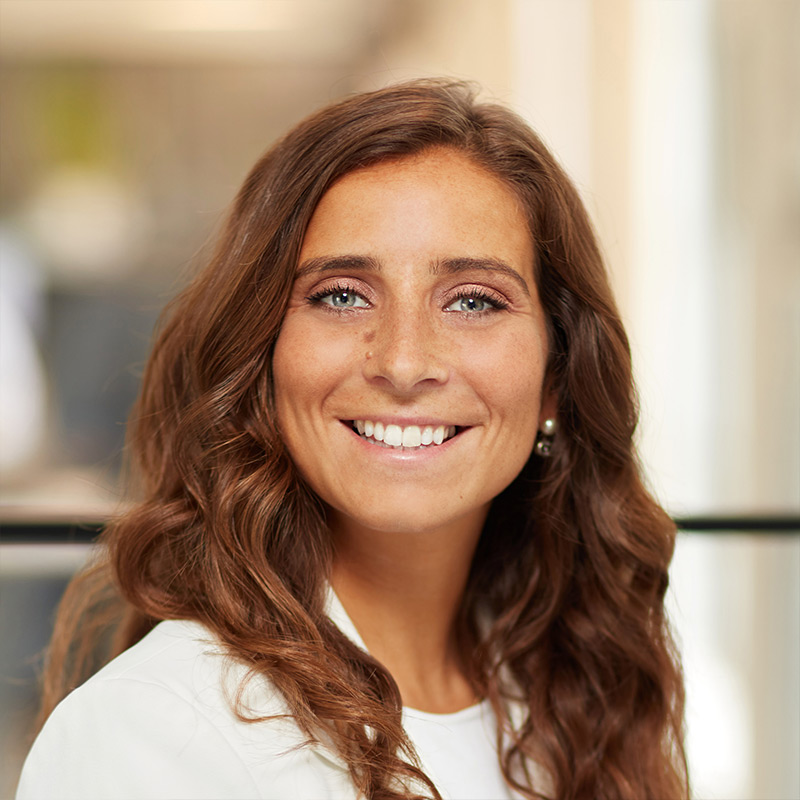 Send a message to
Matilde Espregueira
Be the first to know
Subscribe to our newsletter to receive exclusive Validus Insights and industry updates.