Contagion and Containment – SVB23
13 March 2023

Silicon Valley Bank: Tales in risk management
14 March 2023
NEWS • 14 MARCH 2023
Validus Risk Management voted Best Risk Management Software Provider in 2023 Awards

Matilde Espregueira, Head of Marketing
Validus Risk Management wins the Best Risk Management Software Provider category at this year's Private Equity Wire European Awards
Validus Risk Management (Validus), the leading independent financial risk management and advisory firm, has won the competitive Best Risk Management Software Provider category at the Private Equity Wire European Awards 2023.
The Private Equity Wire European Awards celebrates excellence among private equity fund managers and service providers in Europe across a wide range of categories, with winners chosen by the Private Equity Wire readership. Success at this year's awards further solidifies Validus' position as the leading independent financial services firm advising on and delivering market-leading risk management solutions to clients globally.
Jeremy Wang, CPO of Validus Risk Management, commented: "Winning the Best Risk Management Software Provider category for the third consecutive year is true testament to our deep-rooted expertise and our dedication to going above and beyond in servicing our clients. We are proud to provide our cutting-edge technology and innovative solutions to leading private capital managers, and their portfolio companies and investors, and we continuously strive to develop our offering to ensure it meets the needs of our clients."
"We look forward to continuing to leverage our capabilities and lead the way for clients seeking robust risk management solutions to navigate the ever-uncertain market conditions we find ourselves in. Our top priority is ensuring that clients can focus on making the best decisions, comfortably and without compromise."
Validus specialises in providing financial risk management, fund finance advisory and technology solutions to the alternative investment industry. With industry-leading analytical tools, strategic expertise and market insight Validus delivers practical and valuable solutions to institutional investors, fund managers and portfolio companies globally.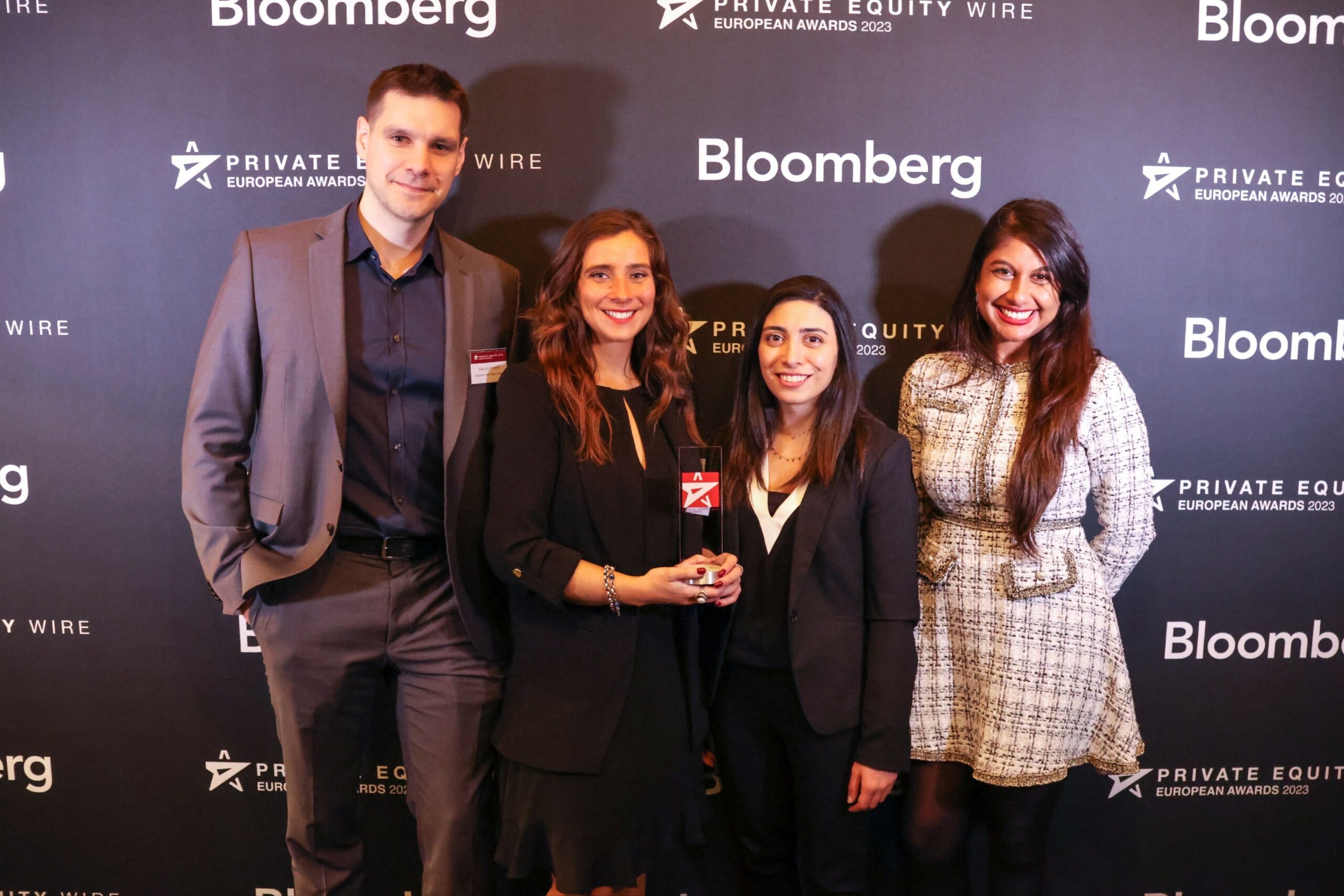 Be the first to know
Subscribe to our newsletter to receive exclusive Validus Insights and industry updates.